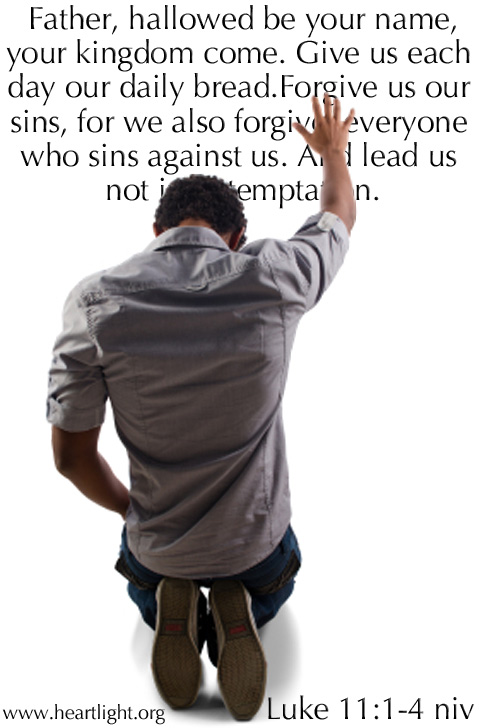 Every time I have my class, I always start it with a prayer. I call for volunteer to lead the prayer and most often than not, my students pray the universal prayer that was taught to them back at home or church: the Our Father.
I used to tell them that spontaneous prayer would be more intimate. I really do not mind if they will pray on the language that they are more comfortable with as long as they will pray from the bottom of their heart. Our attitude in prayer matters most. It is our heart that God sees, and it is what matters to Him the most. No matter how good you are in choosing the right words when praying but your heart was not into it, it may not be pleasing before God. So the next time we pray, pray sincerely. We may pray according to the principle of ACTS:
A- Adoration
C- Confession
T- Thanksgiving
S- Supplication
So, what's in your heart right now? let it be known. Pray with all your heart.