Disclaimer: We are all entitled in our opinion. This is my opinion- I deserve some respect.
The truth will set us free... a common adage yet still holds true up to this moment.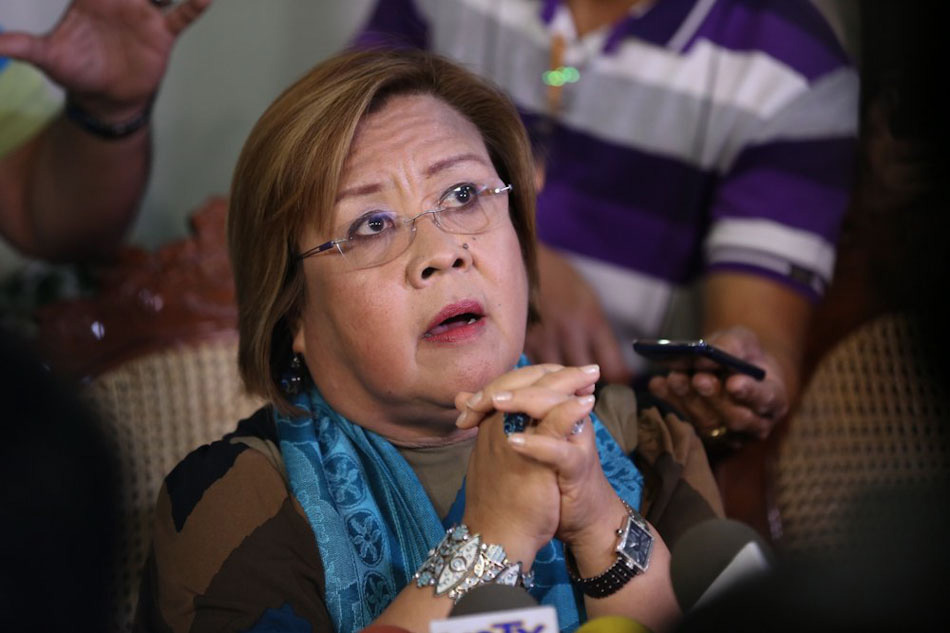 that face though...
Let's take the case of Senator Leila Delima. Indeed, she experienced a great dilemma in her life when she was allegedly connected in the drug trade business during her term as DOJ Secretary. I tried not to believe everything yet the evidences were there. Her former alliance turn their back on her. But of course she vehemently denied every accusation thrown at her stating that all of those accusations are part of the demolition job of the government against her. Then here comes the church meddling with the issue and getting her side ONLY. I find all her media/press conferences so scripted-trying to earn the citizen's sympathy. I wonder if she went through an audition in acting during her younger years or perhaps have joined in an acting workshop. Then here comes Trillanes who is divulging "controversies" against the President. Then lastly, the police officer that was testifying the truth about EJK existence in Davao when President Duterte was still the City Mayor.
Whoever tells the truth I could only hope that it shall prevail. And for those cases that has very reliable evidences, justice should be readily served. And if I am to be asked about Delima's case- I found her GUILTY beyond reasonable doubt. In fact, I can't wait to see her behind bars. She owe the Filipino people BIG TIME.