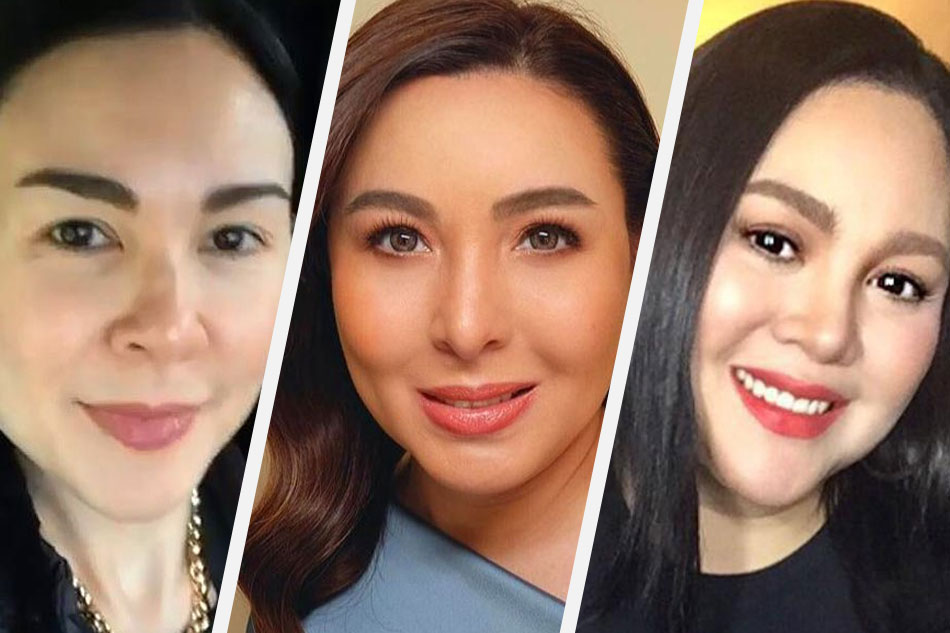 Well, showbiz personalities as they are, their life becomes public as well. That's their style, their signature, and maybe, just maybe, that's the kind of publicity that they have really wanted.
This family feud, I supposed, is the longest publicized feud that I've ever known. I'm not really a fan of them, I am just a little bit curious lately why they became the talk of the town again. When I checked my wall, my newsfeeds, they're all over the news, which shuns the issue about those "ninja cops" "Swine flu fever", among others.
I really do not know how deep are their (the Barreto sisters)scars that they do not know how to simply forgive each other. Pride could be one of the reasons. But I just hope they could settle it without interrupting the more important issues that the people ought to know about our country.