I have here two proposals for memes to which I am hoping really that all my co-bloggers will find interest with. This is in lieu of the "Shoot Me" meme which ceased last December. I am confident that most of us loves to brag about those perfect moments that we managed to capture with our camera. And so, I have here two proposals as to which of the two would you prefer? It's all about captured moments: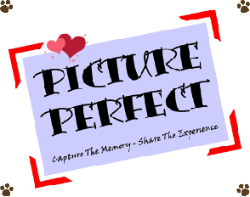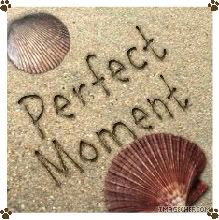 Oh, I really need your opinion so please put all your votes and comments as to which should be the title of my meme...
Cast your votes right on the right side bar right below the badges.
I already have my first trial right here.
Thanks for your support and participation.