Well, well, well... what we've got here is the birthday celebration and a Virtual Party of our dear Bisdak Blogger sister, Ms Karen Chayne Sanchez... She is now celebrating her 28 years in life full of surprises and blessings!
Of course, i will be wearing my red cocktail dress for this event...
and I will be bringing my ever favorite SPAGHETTI!
How about you sisters?
Care to join the Virtual Birthday party of our dear Karen Chayne Sanchez?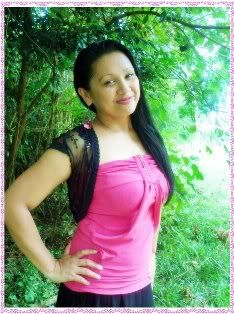 Com and have fun with us!