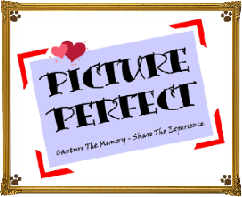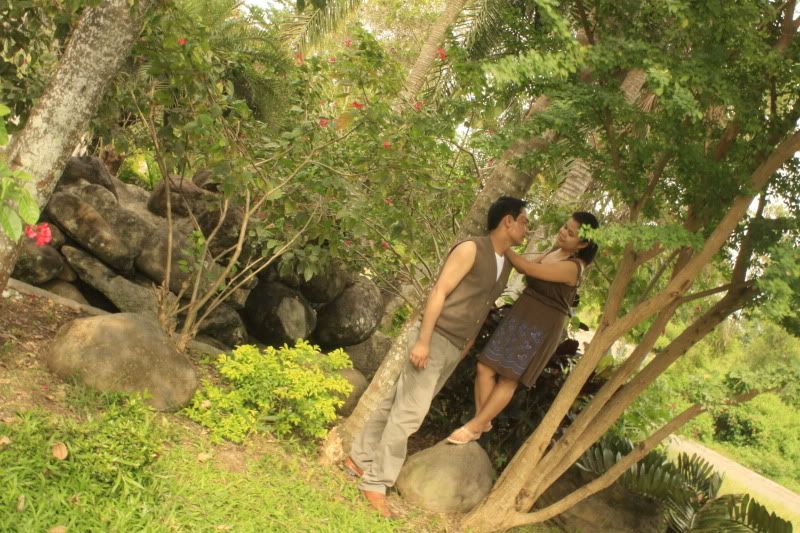 Finally I am back after a long break from this meme... And as for this week's entry, I chose this picture simply because I just love to reminisce the past. Indeed time flew so fast. This picture was taken during our pre-nuptial pictorial (I featured most of it on my previous entries). I found this picture so perfectly captured, so candid and simply natural...
How about yours? Show me what you've got!
Link your entries below
and take time to visit others too.